Pet Grooming – Rockledge and Melbourne, FL
PET GROOMING – ROCKLEDGE AND MELBOURNE, FL
Pet Pros offers pet grooming service by appointment. We also sell natural pet food. Call today! 321-639-4300
We offer:
Pet grooming services
Natural dog food
Natural cat food
Small animal products
Bird products
Raw dog and cat food
Custom pet tags
Pet toys
Our strengths:
Reliable grooming services
Years of experience
Top-quality products
Professional team
Serving:
Rockledge
Melbourne
Cocoa
Viera
Brevard County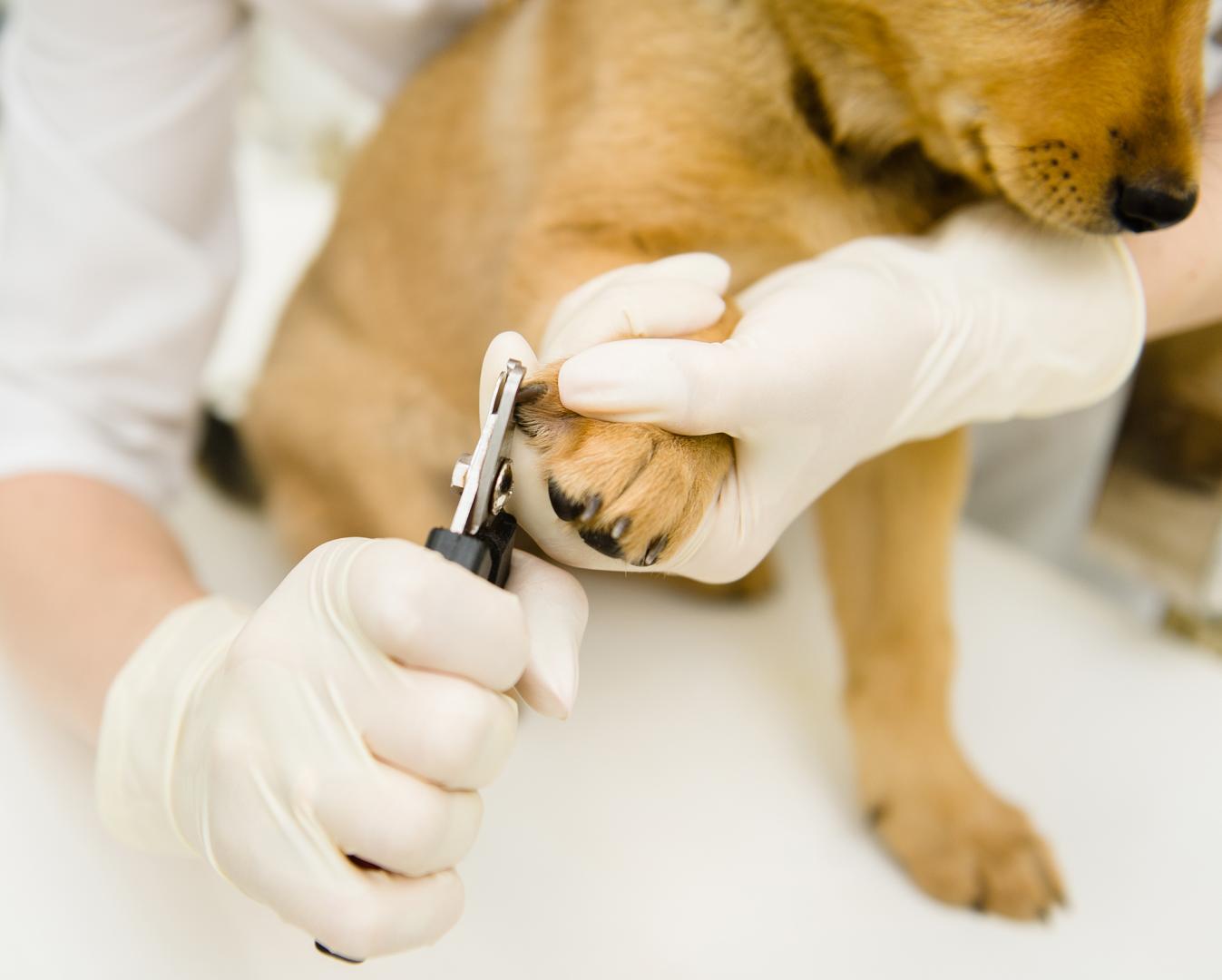 With years of experience, Pet Pros is committed to offering friendly and professional pet grooming services! Our shops are located in Rockledge and Melbourne, FL.
The Ultimate Retreat
for Your Pets
Pet Pros is the ultimate retreat for your pets! Specifically designed to provide a calm, relaxing, and safe haven, we deliver pet grooming services on appointment.
Each session begins with a consultation where our experts will discuss the health, well-being, and needs of your little friend. Moreover, our certified groomers use only the best products that are paraben-free and ethically sourced!
Please note that we only offer cat grooming services at our store in Melbourne. Get in touch.
We use only the best products that are paraben-free and ethically sourced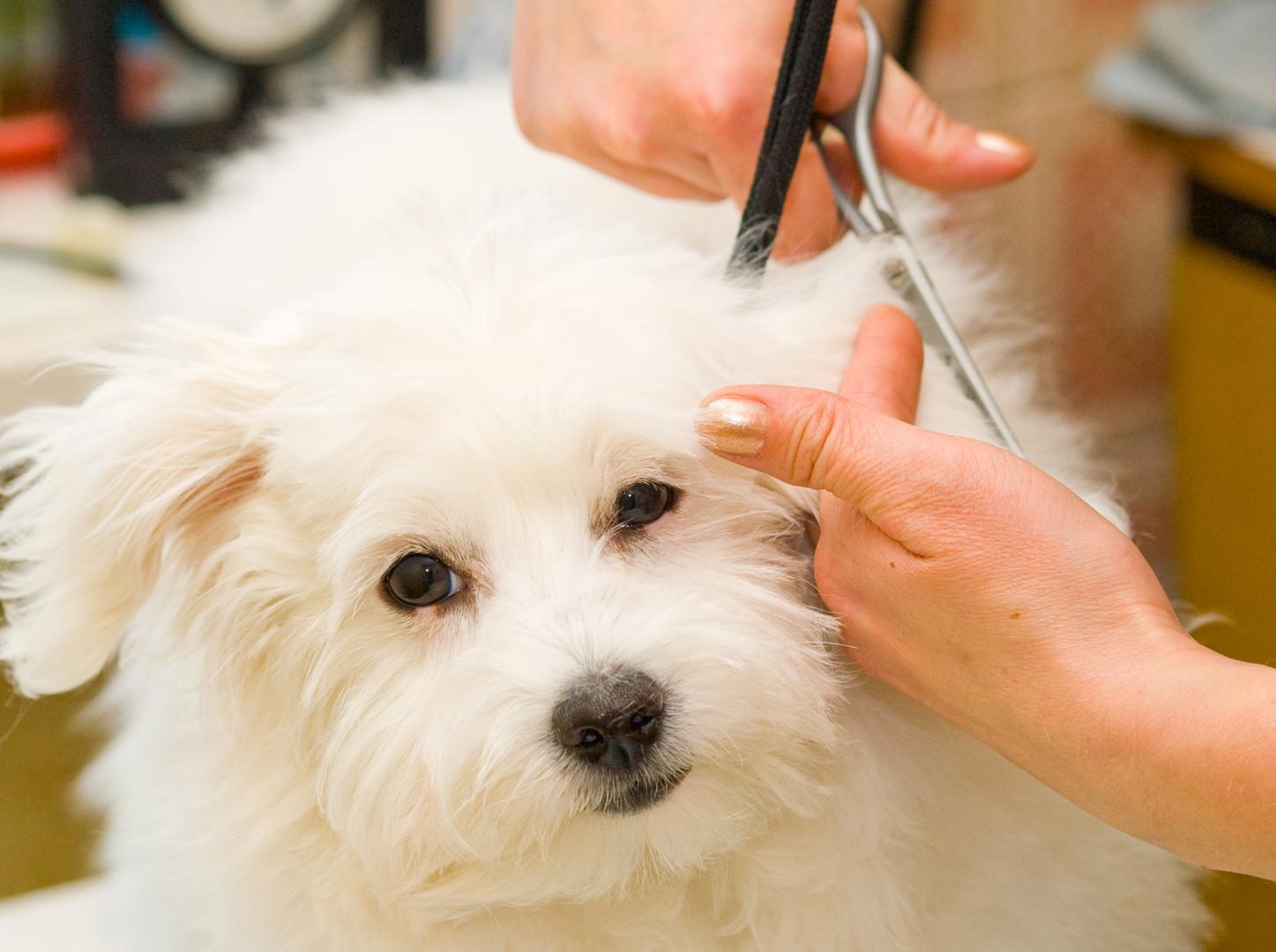 Reliable
Pet Grooming Services
At Pet Pros, we specialize in delivering reliable pet grooming services by appointment!
Our grooming services are entirely focused on the health and well-being of your pet. Our team will do everything to ensure the grooming experience is easy and relaxing for both you and your little friend.
We offer non-anesthesia dental cleaning by Dr. Swanson! Call for more information on her next visit.
Rest assured, we care for your animals as if they were our own! Call today.
We care for your pets as if they were our own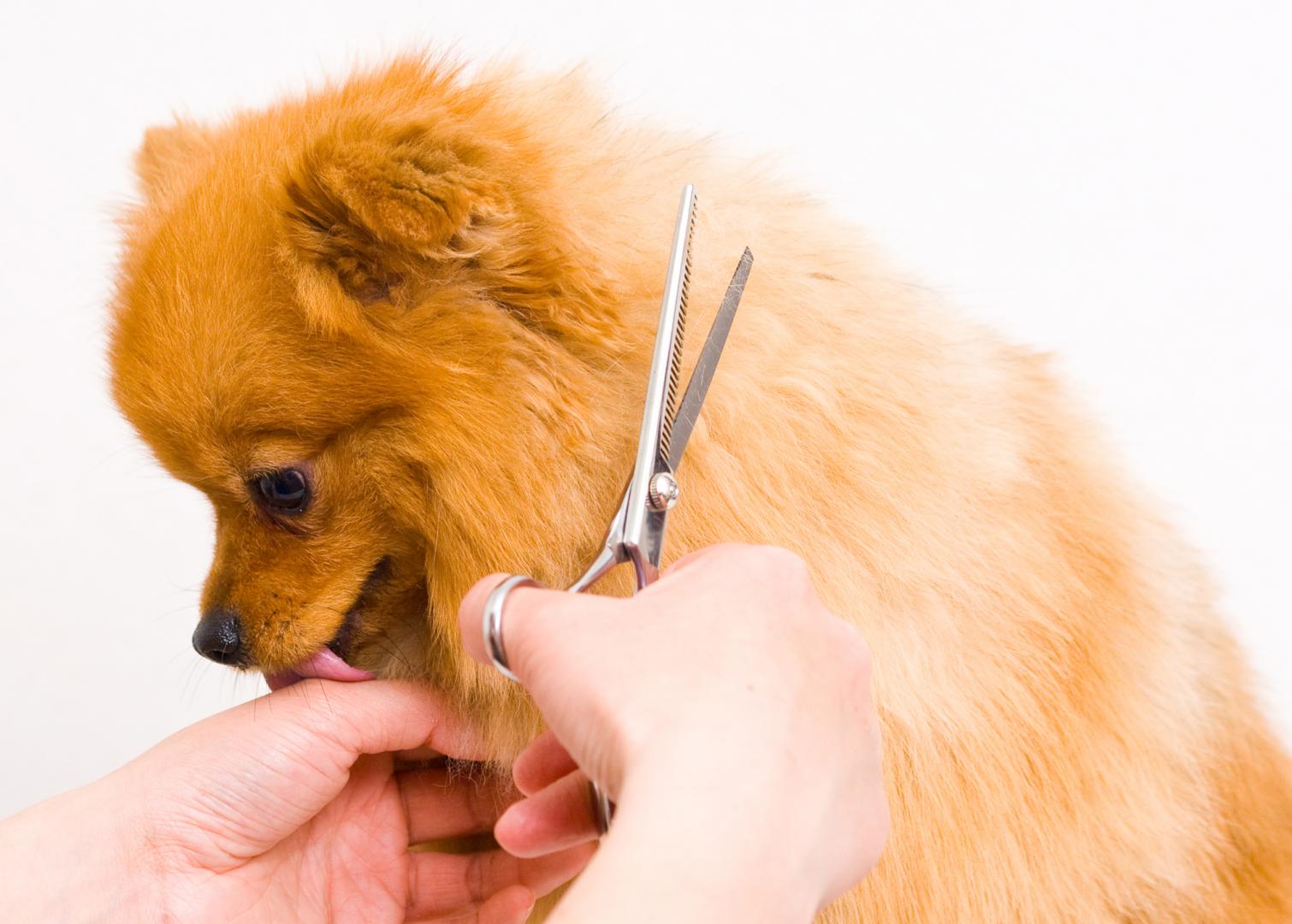 Want to learn more about our services? Call today!
Our hard work and professionalism are reflected in all the services we offer.
Rockledge Location
Closed Sun
Open Mon-Fri 9:00 am - 7:00 pm
Open Sat 9:00 am - 5:00 pm
321.639.4300
Email: petpros3695@gmail.com.
For more information,
contact pet pros today.