Raw Pet Food in Rockledge
Serving Rockledge, Melbourne, Cocoa and beyond, Pet Pros sells high-quality raw pet food.
First-Class
Raw Pet Food
Here at Pet Pros, we are as passionate about your furry ones as you are, which is why we only carry the finest in raw pet food for their consumption.
Our team believes in the importance of feeding your pets a healthy and nutritious diet. We also know that raw food is packed with natural and essential vitamins and minerals.
When feeding raw food, your pets will usually need less food than if you were giving them croquettes or grain-based diets, which means you also stand to benefit financially by switching to our products. Order yours today!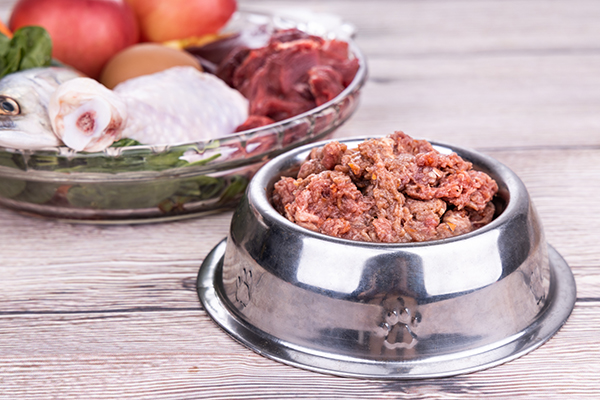 A healthy and nutritious diet

 
Pet Pros is committed to ensuring that the collection and processing of data carried out by our
mypetpros.com
site complies with the General Data Protection Regulations (GDPR) and the Data Protection Act. To know and exercise your rights, particularly concerning the withdrawal of consent to the use of collected data, please consult our
privacy policy
Natural Dog Food
Natural Cat Food
Raw Pet Food
Small Animal Products
Bird Products
Years of Experience
A Wide Range of Services and Products
Professional Team
2 Stores
Rockledge
Melbourne
Cocoa
Why Buying Raw Food
for Your Pets?
If you want your pets to be happy, give them raw food supplied at Pet Pros! Besides having a fantastic texture and taste, this type of food will delight your pet, thanks to the many benefits it offers.
The uncooked ingredients in our pet food contain digestive enzymes that help break down food and convert sugars into the energy your pet needs. On top of providing necessary nutrients, raw food contains fewer unhealthy additives. This means less unhealthy bacteria in your pet's intestines, and they will develop a shinier coat and whiter teeth, reducing bad breath. Contact us today to find out more!
The energy your pet needs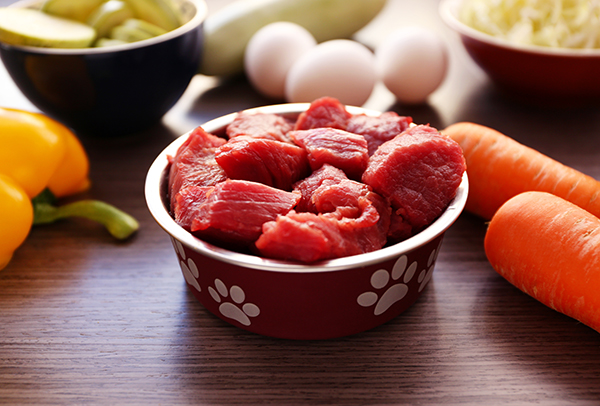 Want to learn more about our services? Call today!
Our hard work and professionalism are reflected in all the products we supply.
Pet Pros is committed to ensuring that the collection and processing of data carried out by our
mypetpros.com
site complies with the General Data Protection Regulations (GDPR) and the Data Protection Act. To know and exercise your rights, particularly concerning the withdrawal of consent to the use of collected data, please consult our
privacy policy